Big ideas for your Little Genius
Grief on the Reef
| | |
| --- | --- |
| Posted on March 22, 2019 at 12:00 AM | |
The octopus is curious, crafty and clever and their intriguing behaviour is changing the way we think.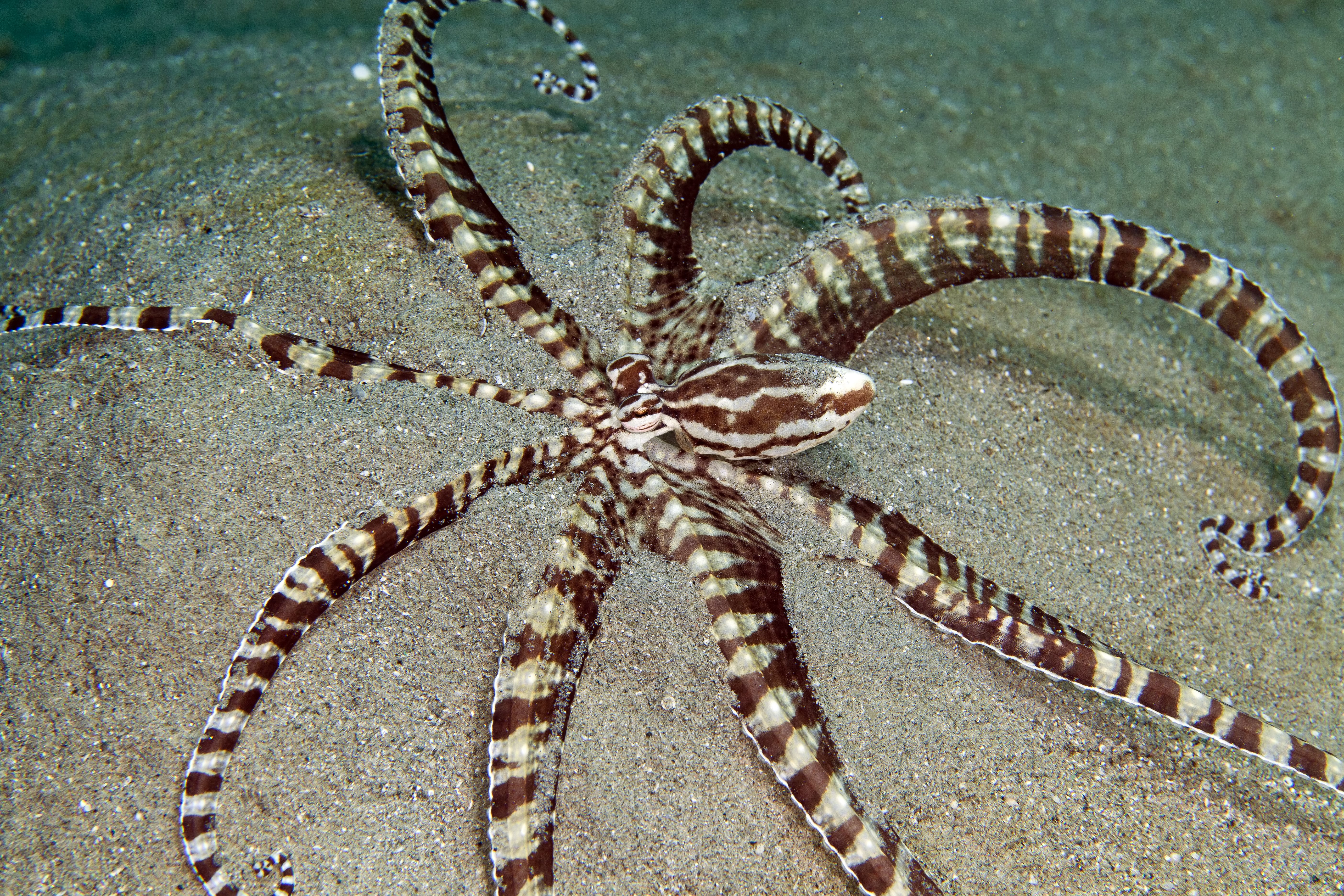 Looking down to the shallow sea grass beds, it was hard to focus. Then I saw it, almost impossible to see, a tiny pygmy octopus. It hid shyly behind a rock eyeing me suspiciously. Hovering above it, with surprise I realised I was als...
Read Full Post »
| | |
| --- | --- |
| Posted on March 21, 2019 at 11:20 PM | |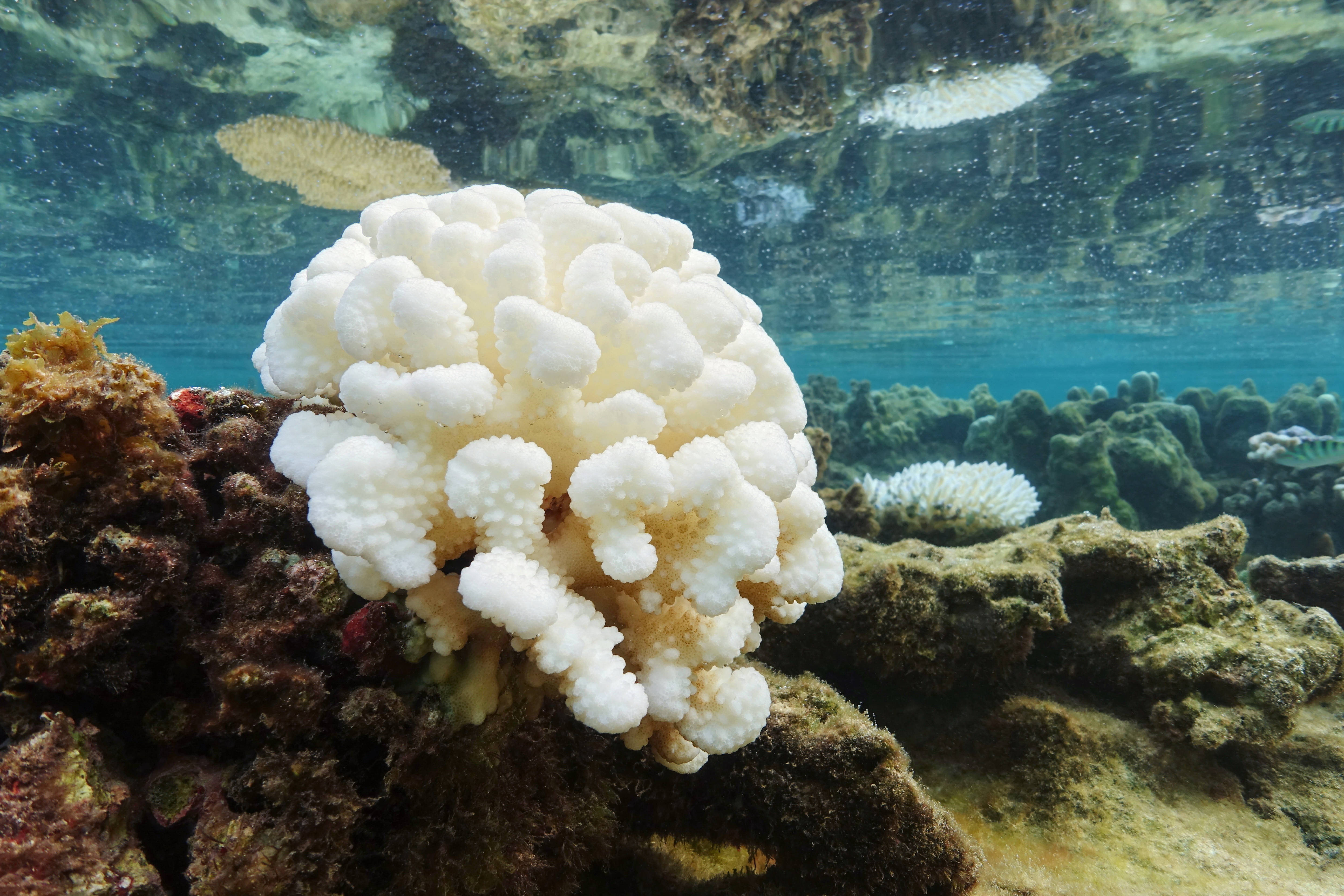 Coral bleaching is in the press daily. It's a fever that shows no sign of abating. Back in 1998, while surveying a reef in The Philippines, I vividly recall the surprise at jumping into bath tub warm waters Descending to 10 metres, my dive computer told me the temperature was still 30°C. Before us was a scene from t...
Read Full Post »
/